Join The Tribe!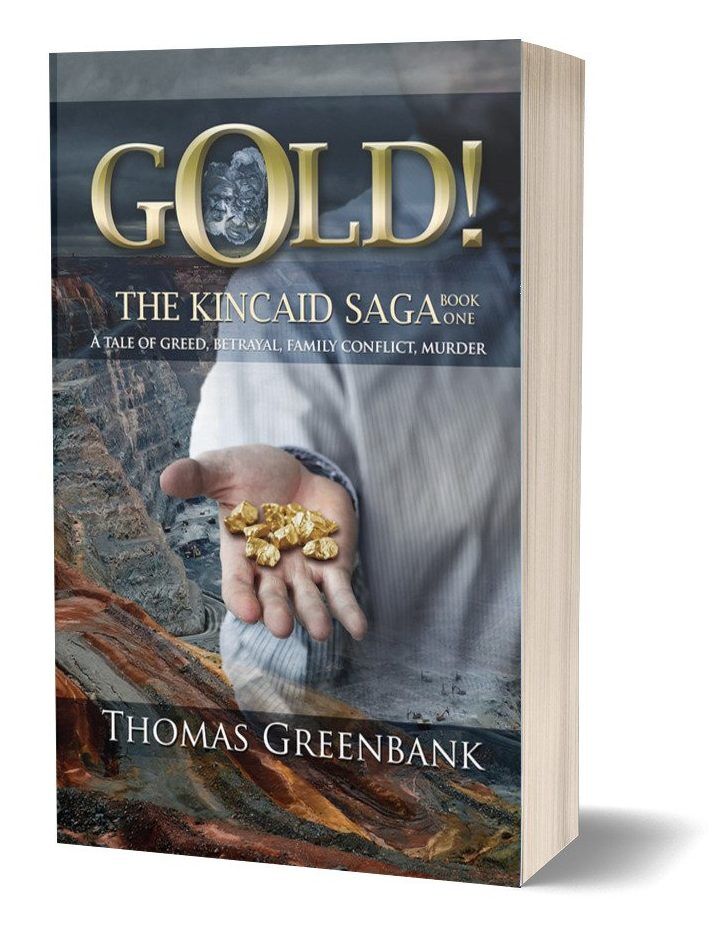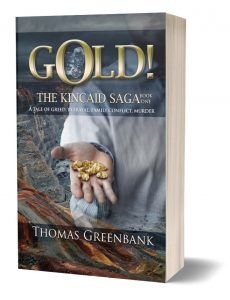 Leave your details below, for a chance to win a signed copy of GOLD! You'll also be added to the list to receive notifications and advice about special book deals and upcoming releases. Winners will be chosen at random towards the end of the year.
Please note: Due to the logistics involved, I'm not able to extend this offer outside of Australia. (I believe that it's also illegal in some countries to run this type of giveaway)
Don't worry though, everyone who signs up to the mailing list will automatically be in line for exclusive bonus offers. Add your details and you'll receive an unpublished chapter of the book that didn't make it into the final cut. It's been rewritten in a different vein. This tale will explain the disappearance of Wally Bright. Hint: There's a touch of the supernatural to it that didn't seem to fit with the original story.
I'm working on a short story anthology at the moment. This is planned as a 'Tasting Plate' of several different stories including the one mentioned above. All newsletter subscribers will be offered a free copy of this collection as soon as it's available as a thank-you gift. Book 2 in the Kincaid Saga series (as-yet-unnamed) is coming along and I'll be offering sneak previews and snippets from that as well.
I'll also be sending out special deals and occasional one-minute reads and short stories. These are exclusive to Tribe members. In addition, you'll receive notifications about book deals by other authors whose work I admire. These will include special discount offers and promotions, even free books.
You'll receive the occasional email from me, but rarely more than once every two to four weeks unless there's something special I need to tell you. Your details will NEVER be on-sold or distributed to third parties and I'll never spam you. Pinky Swear.
Thank you for trusting me with your details. It means a lot.
Depending on the number of entries, there may be as many as 5 winners. (Maybe even more) Thanks for becoming a part of the team. You're welcome to contact me if you feel the urge.
GOLD! is available from Amazon as an eBook or as a Paperback and also from most online retailers via one of these links:
This one for all other online outlets.
Special Note: For reasons that I'm unable to fathom, the sign-up form for this offer sometimes refuses to load with Google Chrome. If the form is missing, please try another browser. Firefox and Safari both load it properly as far as I can tell. My sincere apologies, but this is out of my control.
Fine print and legalities:
This offer is valid up to the end of December 2022. I'm planning on giving away one copy for every 500 sign-ups. I may even offer more, but no less. The prize includes standard postage within Australia. No purchase is necessary to enter the draw. If you'd like to buy a signed copy, please email me at tpg@thomasgreenbank.com and we'll work something out.