Join The Tribe!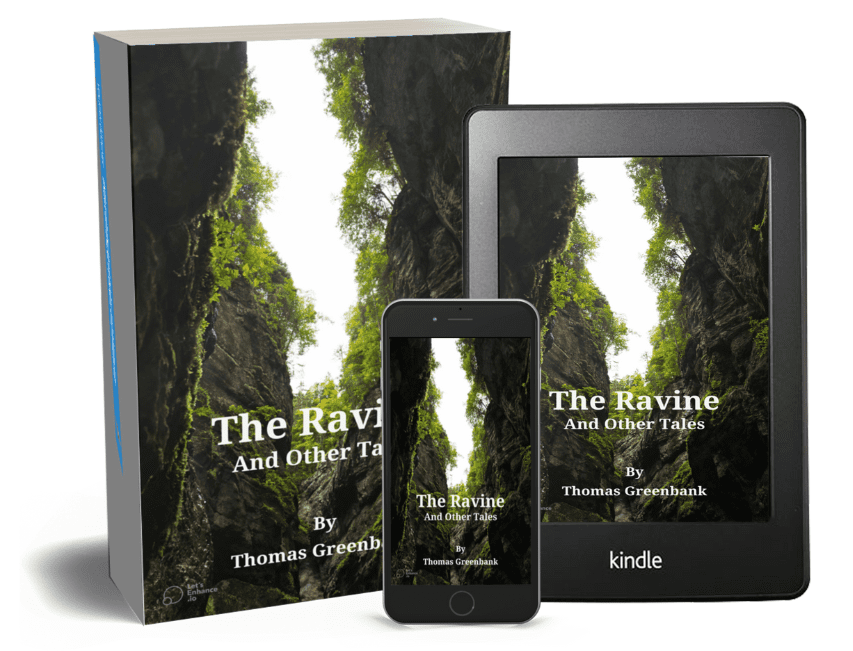 This is where I invite you to sign up for my newsletter. Don't worry, I won't be bombarding you with review or buy requests. In fact, aside from a short onboarding sequence, I'll only be sending out emails around once or twice a month.
As an incentive, and as my way of saying thanks for sharing your details with me, I'll be sending you a free copy of 'The Ravine and Other Tales', my newest project. I like to call it my Tasting Plate. It's a collection of short stories in various styles and genres that I've written over the last couple of years. The download page will give you the option of a PDF or an ebook or even a Word .doc if you prefer.
'The Ravine and Other Tales' is available as an ebook on Amazon but I've decided to offer it as an exclusive gift for Tribe members.
There's also a paperback version, with larger-sized print, that I've made available at my cost price for those of you who prefer a book you can hold in your hands. It's available from Amazon with this link. You can also buy it from Draft2Digital but it's much cheaper on Amazon.
I'll also send out special deals, occasional one-minute reads, and other short stories. These are exclusive to Tribe members. In addition, you'll receive notifications about book deals by other authors whose work I admire. These will include special discount offers and promotions, even free books.
You'll receive the occasional email from me, but rarely more than once every two to four weeks unless there's something special I need to tell you. Your details will NEVER be on-sold or distributed to third parties and I'll never spam you. Pinky Swear.
Thank you for trusting me with your details. It means a lot.